Here is a review of the New Kawasaki Ninja 400.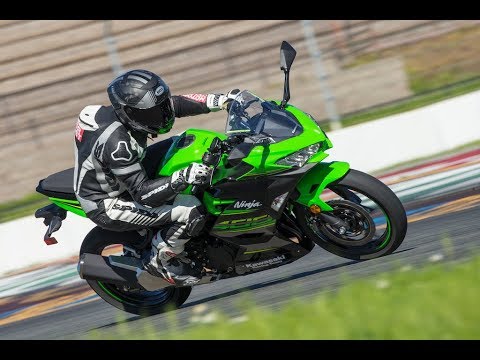 Feb 8 to 11 this year. Watch AeroSuperBatics here in Clark, Pampanga at this time of the year.


KZ is the winnier in the X-Factor Philippines. Singing Rolling in the Deep by Adele she won by beating Jessie J yesterday.


I can't stop the video. The chicken has a good voice.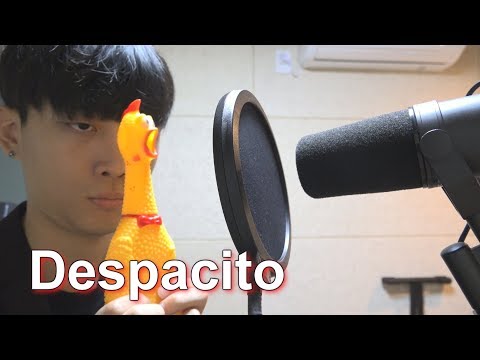 The Phone is priced at Php28,995 Watch this review from Jamonline.ph.